Society6 Artist Showcase
The Society6 Artist Showcase is a curated gallery of the new and trending artists that caught our eye. It offers you the chance to stay on top of the rising stars from the Society6 artist community and bring home statement-making pieces to show off in your home.
New & Trending
Livia Falcaru
"(I) often find myself fascinated by daily life and the emotions we might all feel but never care to mention."
Livia Falcaru is a 24-year-old illustrator and visual artist living and working in Bucharest, Romania. Her style is defined by immersive, bold colors and strong lines and is influenced by her personal experiences as a young woman. Livia's process is very spontaneous. just like her visual style, which she feels is constantly changing and adapting with her own growth as both an artist and a human being
Shop More By Livia
Shop Similar Artists
New & Trending
apricot+birch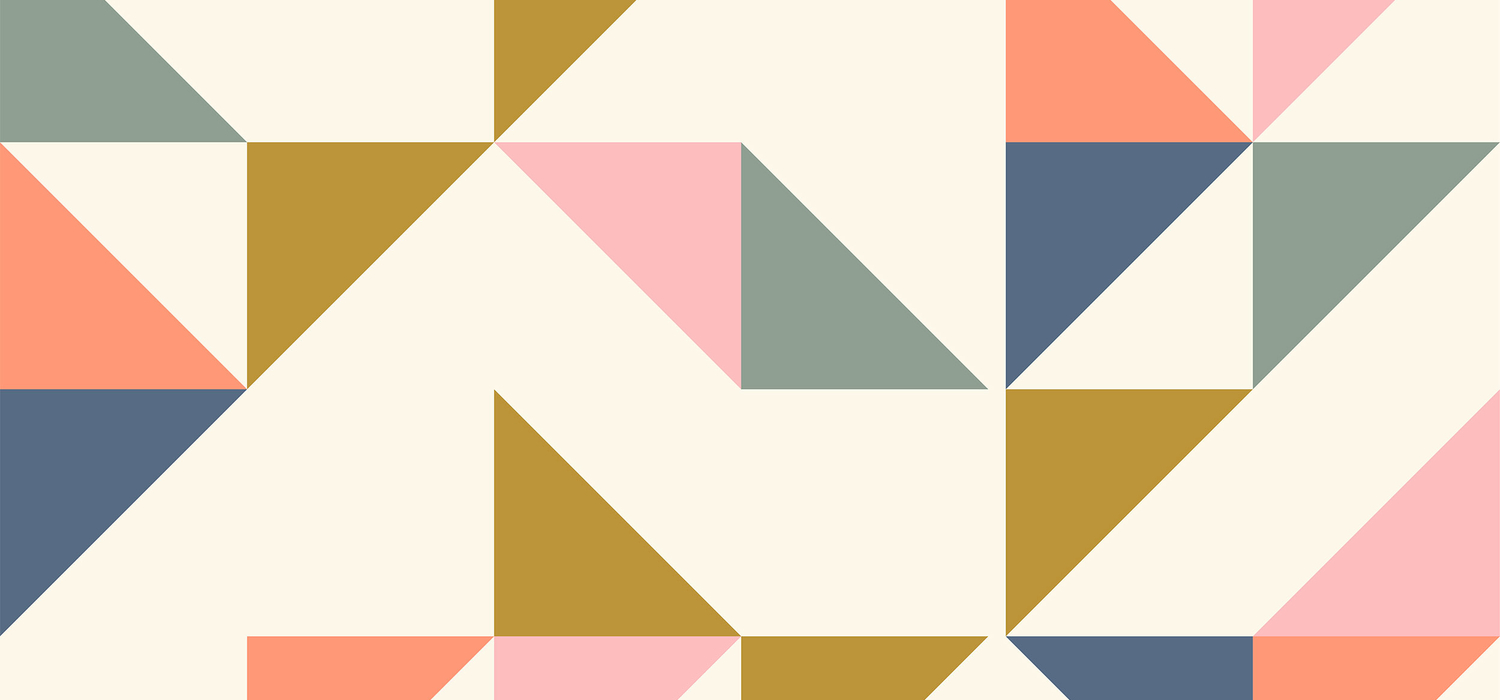 "My process is a bit organic and a bit trial and error. I am constantly experimenting with shapes, colors and compositions while I discover and evolve my personal style."
Beth, AKA apricot+birch, is an artist and designer specializing in modern geometric and abstract designs. She is inspired by shapes, bold colors and a minimalist aesthetic. She first discovered her love of visual arts and design by chance following the birth of her third child, when she found herself craving a creative outlet. This led her to modern quilting, but, quickly realizing her passion was the design phase, she pivoted into creating the vivid designs we see today. Beth lives in Washington, DC with her husband and three daughters.
Shop More By apricot+birch
Shop Similar Artists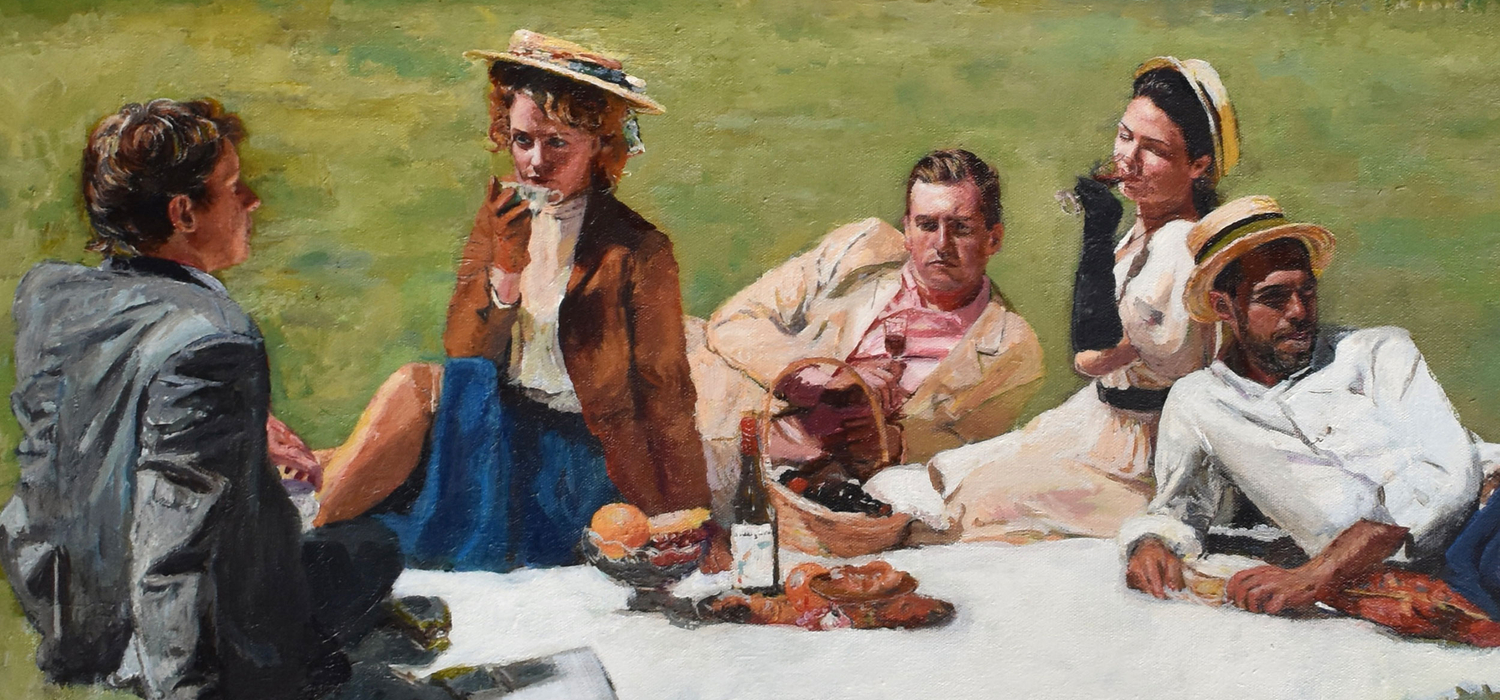 "Most of my models are degenerate Portland musician friends with tattoos and piercings that I then try to paint in such a way that they can live comfortably on the walls of my doctor and lawyer collectors who have no idea of the sort of people they are looking at. Different worlds."
Susan Sage is a self-taught portrait artist based out of Portland, Oregon. She has been experimenting in portraiture all her life and painting professionally for over a decade. Her acrylic portraits feature rich colors and locales containing friends playing dress up. Her paintings are based off of reference photos taken at photoshoots in which she arranges and costumes her friends in elegant and old-fashioned approximations of what the people in paintings you see in museums tend to look like. It is far from authentic. It is fun.
Shop More By Susan
Shop Similar Artists
New & Trending
Monica Morales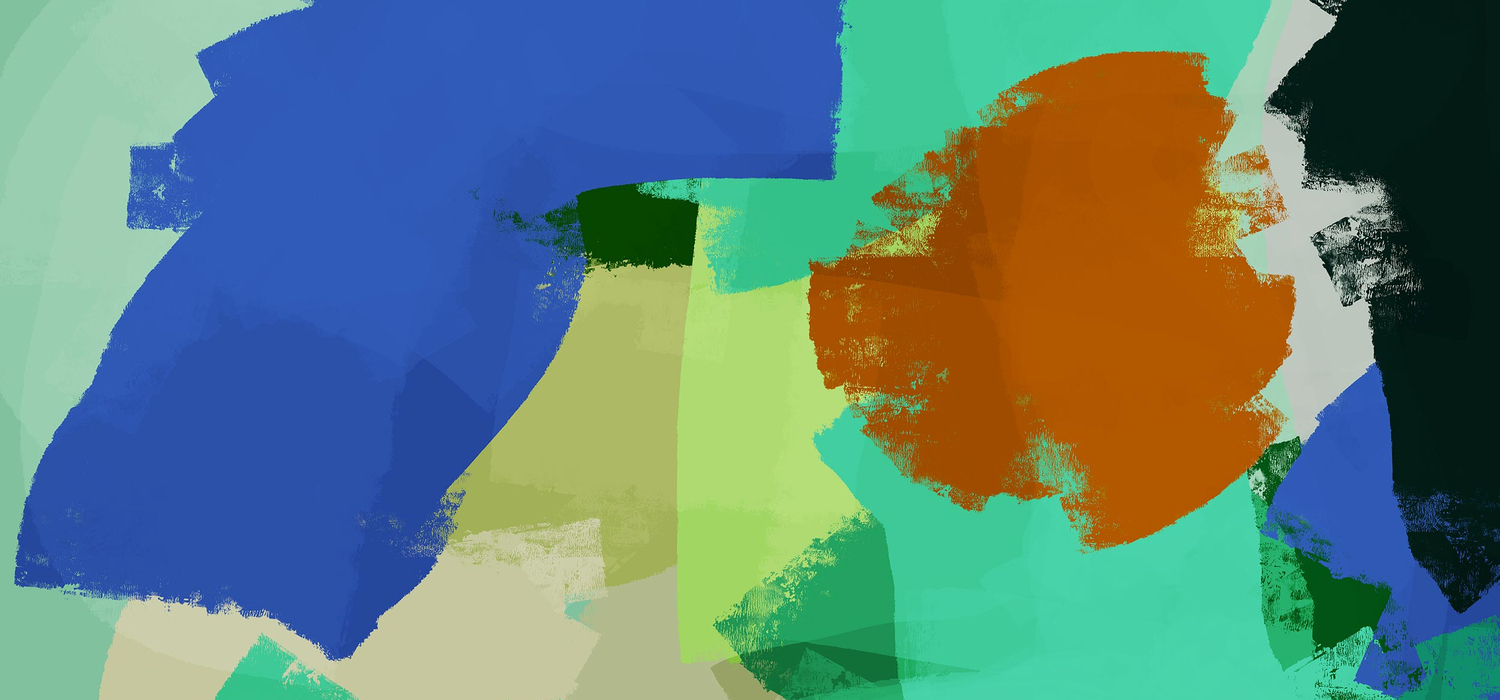 "(I) express all (my) energy in art. Art is an expression of the soul instead of the mind."
Monica Morales is a Mexican-French textile designer and artist currently based in Italy. She is inspired by nature, scenes of everyday life and bold colors. She seamlessly blends minimalist figurative drawings and expressive brushstrokes in her works, resulting in an abstracted view of the world around us.
Shop More By Monica
Shop Similar Artists