Outdoor & Lifestyle
Decor doesn't have to stop at the front door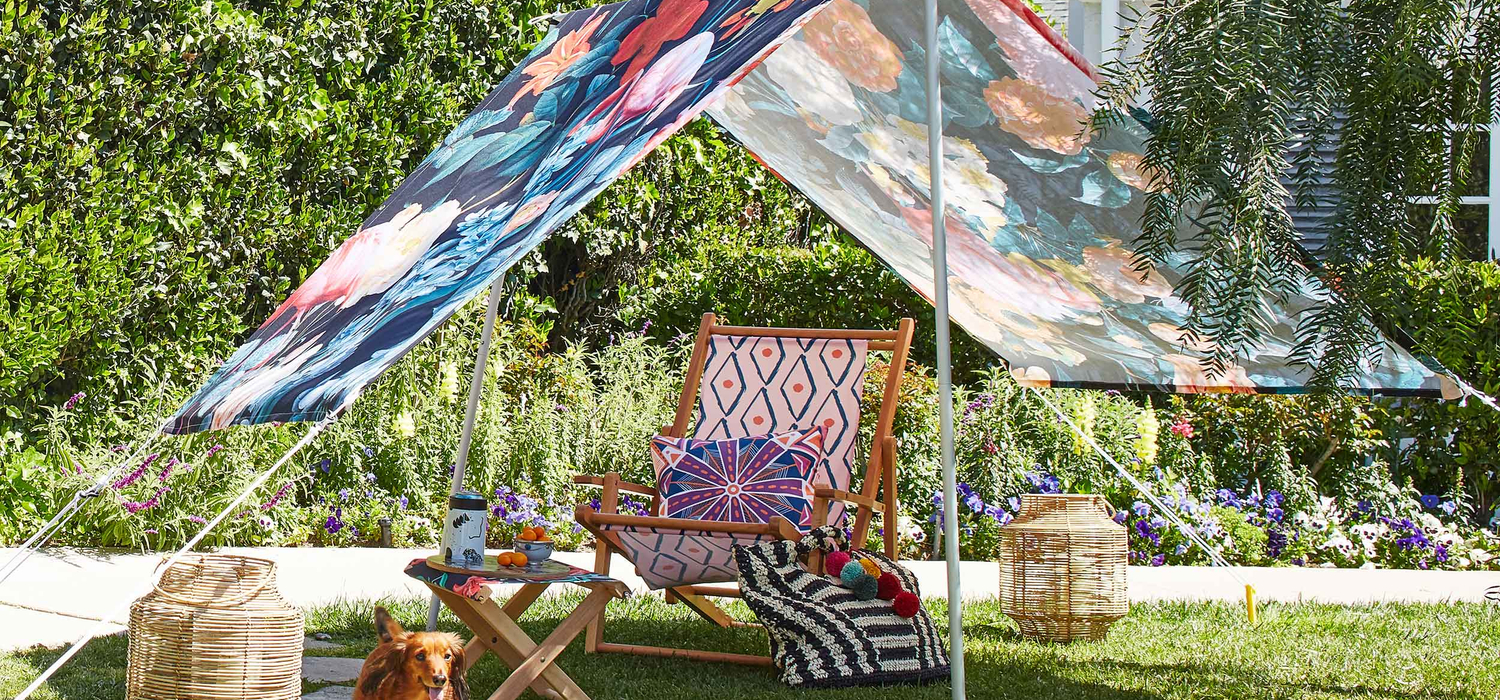 Outdoor & Lifestyle
Decor doesn't have to stop at the front door
Shop Outdoor & Lifestyle Categories
Get Inspired with Outdoor & Lifestyle Collections
Make your guests feel at home from their very first step. Our latest roundup of trending welcome mat designs will make the perfect addition to your home this season.
Shop the Collection
Trending Outdoor Floor Cushions
Cling to days spent outdoors with our collection of trending outdoor floor cushions. They're weather resistant too, so the only thing you need to worry about is which cushion to call your own.
Shop the Collection
Turn heads in your next yoga class with our curated array of yoga mat designs. So good, you'll want to say Vin-Yasss-a to them all!
Shop the Collection
Featured Outdoor & Lifestyle Products
Trending Outdoor & Lifestyle Products
From the Society6 Blog
Society6 outdoor furniture, outdoor decor and lifestyle products are the breath of fresh air your outdoor space needed. Get outdoor furniture ideas aplenty when selecting from our array of sun shades, sling chairs, outdoor floor cushions and folding foot stools in unique designs from independent artists to match your exact taste. Then take your style on the go to a beach or park or even the backyard with beach towels, can coolers and picnic blankets. Turn some heads in your next yoga class with unique yoga mats that can't be found anywhere else. And bring it all home with welcome mats to greet your guests with designs that reflect all the uniqueness of you. With every purchase supporting the artists who designed them, feel good knowing that you're supporting creativity across the world.